Ready for your next
adventure?
Join our growing team today.
Momenteel hebben wij geen open vacatures.
At Tameson, we simplify industrial supply. Since 2013, we've been building an e-commerce store with a product range of over 100,000 items with a growing remote team of enthustiastic experts from all over the world.
Our mission is simple: to make the best products for your project as easily accessible as possible. That's why we pay close attention to our website, service, and product offerings, ensuring that everything is designed to help you succeed. We're proud of our high customer ratings, and we're always looking for ways to improve.
Every month, we add thousands of new products and launch new functionalities, while listening carefully to our users. We're scaling internationally and have big plans for the future. If you share our values of dedication, collaboration, and having fun along the way, we'd love to have you on board.
Right now, we're looking for talented individuals who can help us achieve our goals. Whether you're an experienced engineer, a marketing whiz, or a customer service pro, we want to hear from you. Check out our current job openings to see if there's a role that's right for you.

Remote and flexible work
Work on your own terms with our flexible, remote-friendly work arrangements that prioritize your well-being and productivity.

Talented international team
Join a team of experts from different countries, cultures, and backgrounds, who bring unique perspectives and knowledge to every project.

Company retreats & virtual events
We know how to have fun! Our annual retreats and regular virtual events are a great way to bond with your colleagues and feel like part of the family.

Career opportunities fast-growing scale-up
Want to make a real impact? Join our tight-knit team and help us shape the future of our company, while advancing your own career at the same time.

Personal development budget
Discover new opportunities and stay ahead of the curve with a personal development budget that's all about you and your unique career goals.

Remote work welcome package
Welcome to your new work-home! We'll help you get set up with all the tools you need to succeed, and make sure you're part of the team from the very first day.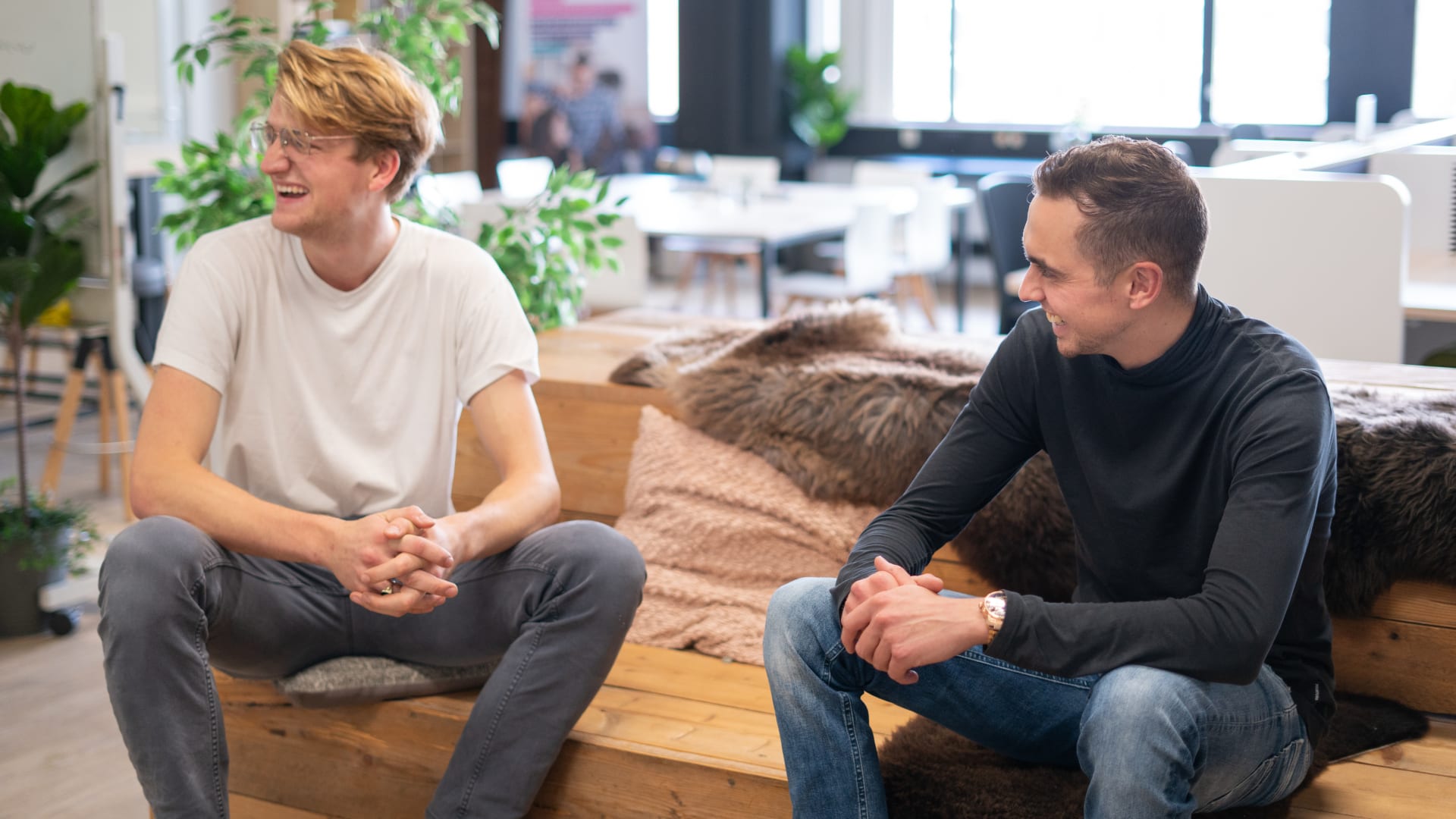 Joren joined Tameson as a Sales Engineer and grew into Operations Leader while the company grew. He successfully managed a challenging project, finding the right warehouse solution for Tameson's future plans by partnering with a larger fulfillment company. This decision enabled the company to scale operations, meet global demands, and maintain customer satisfaction. "It was quite a challenge, but I managed to explore various solutions before deciding to collaborate with a larger fulfillment company," Joren says. "This choice allowed us to scale our operations, meet global delivery demands, maintain flexibility, and keep customer satisfaction as a primary focus. I appreciate Tameson's scale-up culture, with its informal, international atmosphere where everyone is approachable and helpful."
Joren Operations Manager
Arvin's key responsibility at Tameson is to automate processes and ensure high reliability and data quality. One of the most exciting projects Arvin has worked on was the selection and implementation of a data flow and sync ETL platform. This project involved syncing data between various systems. "It was a challenging but rewarding experience," said Arvin. "We needed a robust solution that would allow us to maintain the highest data quality while automating as much as possible." Working closely with other teams, Arvin managed to find the perfect ETL platform for Tameson. "Our success was a result of collaboration, hard work, and dedication to achieving the best possible outcome," he added. Arvin truly appreciates the dynamic and supportive work environment at Tameson. "The company fosters a culture of growth and personal development, which has been instrumental in my own growth as a Data Engineer," he said. "Everyone here is approachable and willing to help, making it a pleasure to come to work every day." Arvin Data Engineer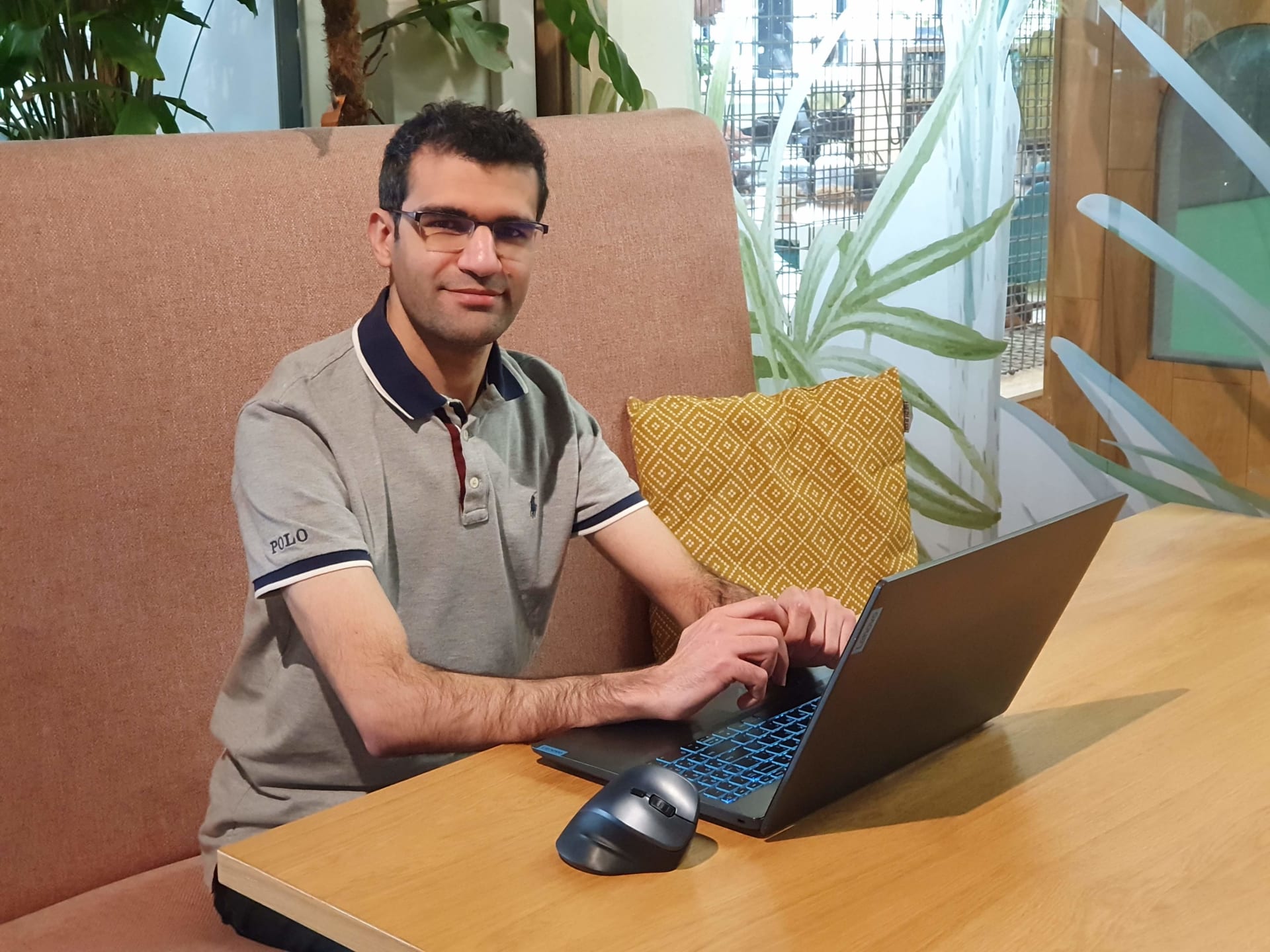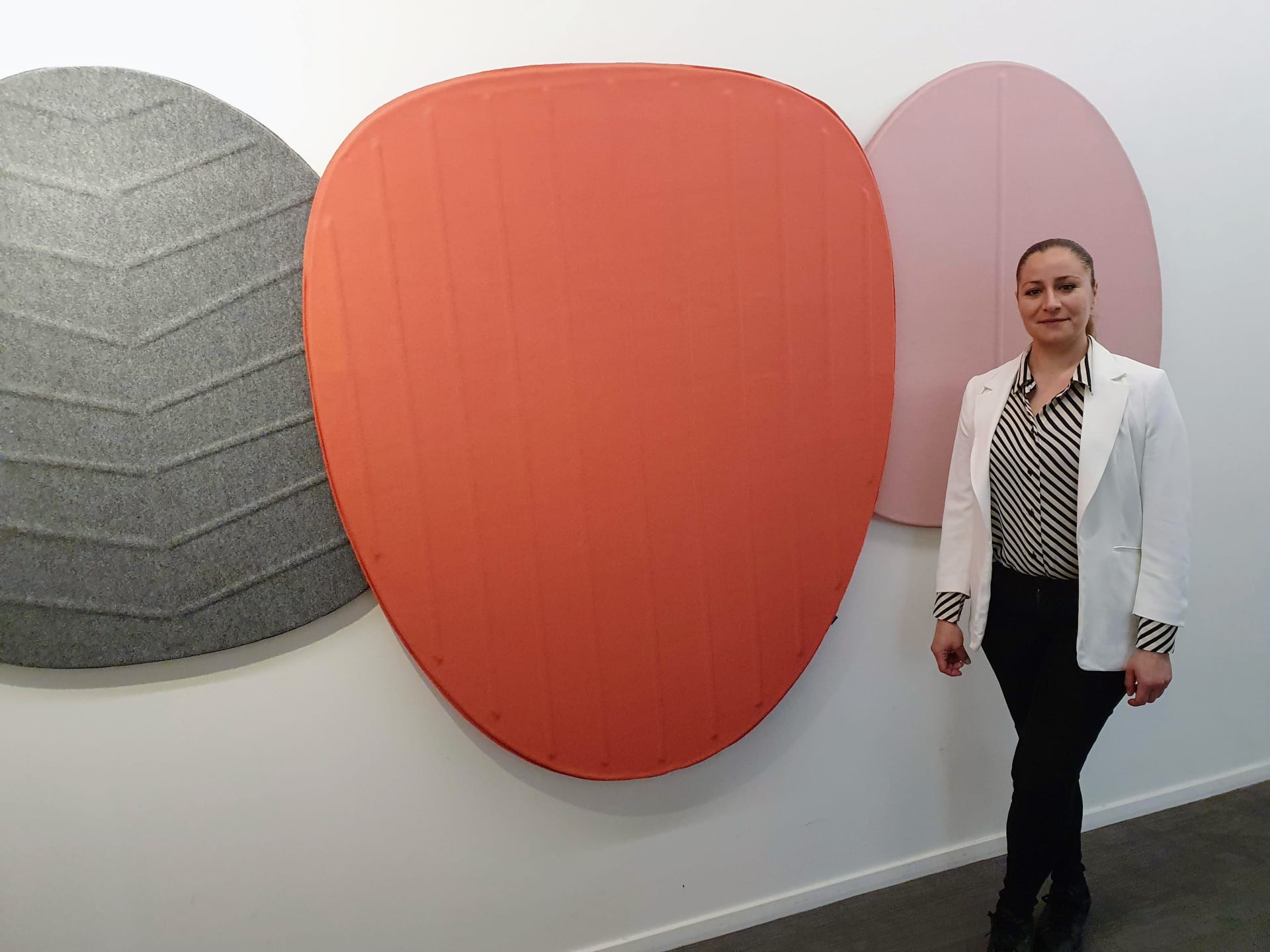 Sonia joined Tameson as a Sales Account Manager. "The most exciting aspect of my job is helping customers find the perfect solution for their unique needs and build long-lasting partnerships," Sonia explains. "Collaborating with colleagues from different countries and departments helps me stay ahead of the game and ensures we're always delivering best-in-class service."
During her time at Tameson, Sonia has gained extensive knowledge about industrial products and their diverse applications. She has also mastered various tools for remote knowledge sharing and work management, such as GetGuru, ClickUp, Hibob, and Odoo. "I've learned so much about the technical side of our products, and working with tools like GetGuru and ClickUp has really enhanced my ability to collaborate effectively with my remote colleagues," Sonia says. "The supportive and innovative culture at Tameson encourages us to stay ahead of the latest developments, and I feel that my skills and knowledge have grown exponentially since joining the team." Sonia Account Manager
From candidate to colleague: the different steps.
Good to know: our hiring is remote-friendly. We don't follow these steps too strictly but we use them as a framework.
1. Review
We review applications to screen for a variety of criteria.

2. Online assessment
Selected candidates are invited for a quick online test to showcase your skills and knowledge.

3. Intro call
You'll have an intro call with one of our recruiters and learn more about the job.

4. Interview
We conduct online interviews to get to know you better, and you get the opportunity to meet your future colleagues.

5. Task
Finalists participate in a full-day task to gain insight into the job and work environment, while we evaluate performance.

6. Offer
We make an offer to the candidate we feel is the best for the role.
Ready for your next

adventure?
Join our growing team today!