Join the Tameson team
Make an impact with skilled, motivated and friendly colleagues
The Tameson story starts in 2013 with a small range of solenoid valves. The founders Jan-Willem and Paul continue to grow the company, with a product range of over 50.000 items and an enthusiastic team from all over the world: "We are not just an online store - we are a group of enthusiastic engineers who make the best products for your project as easily available as possible. Whether it's our website, service or product offering. We pay a lot of attention to a smart website with useful information and selection tools to help you properly. This is reflected in our high customer ratings and we are very proud of that." Every month we add thousands of products and launch new functionalities, listening carefully to our users. We're scaling internationally and are on the lookout for people who share our values and want to be part of this journey. So if you're passionate about doing your best work, collaboratively working on projects that matter, and having fun along the way, we would love to meet you.
Meet our team!
We believe people from different backgrounds, with different identities and experiences, make our product and our company better.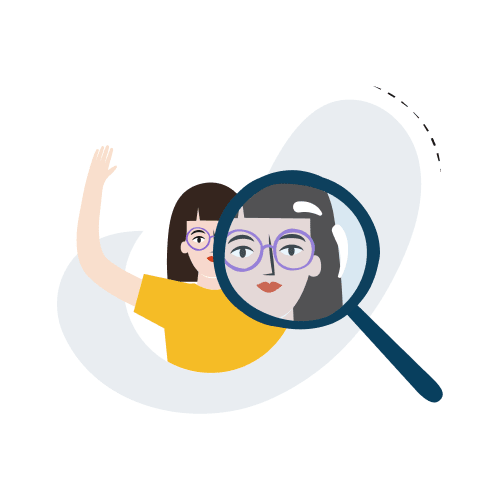 Getting to know you
In the first call, let our recruiter learn about you and your story to check a potential fit to Tameson. This is also a chance for you to ask first questions about the role and company.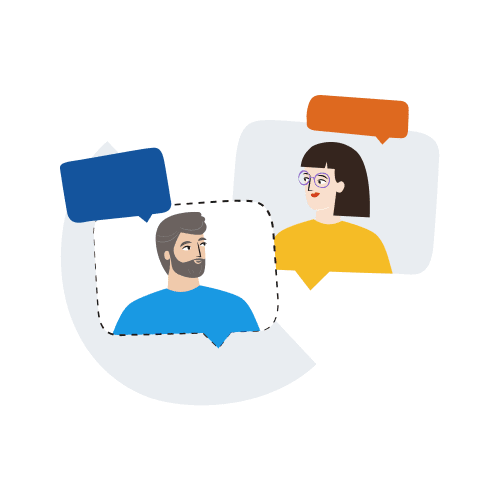 Manager's interview
In this meeting, your future Leader takes a deeper dive into your experience and what you could bring to the team. You can expect questions on how knowledgeable you are in the business or technology area.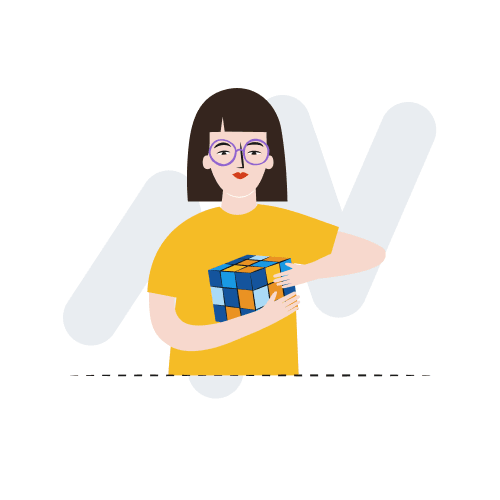 Show us your skills
We want to see your practical insight by giving you a task related to what you would do in the position. It might be a presentation on the chosen field, evaluation of your language skills or coding assignment.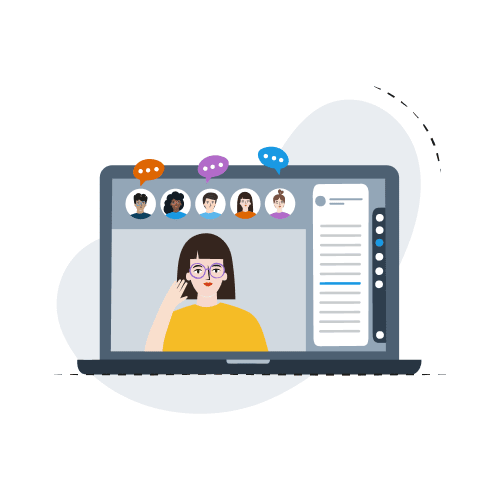 Final chat
You made it to the very last stage! Here we already strive to cooperate with you, and give you an opportunity to see the whole team during informal talk.